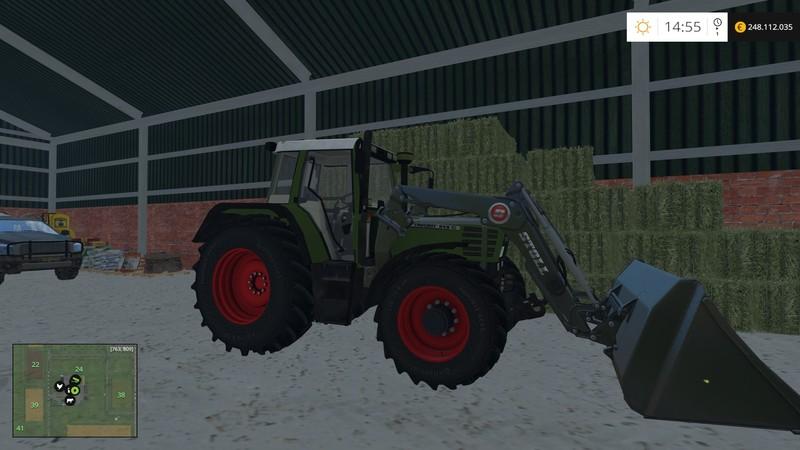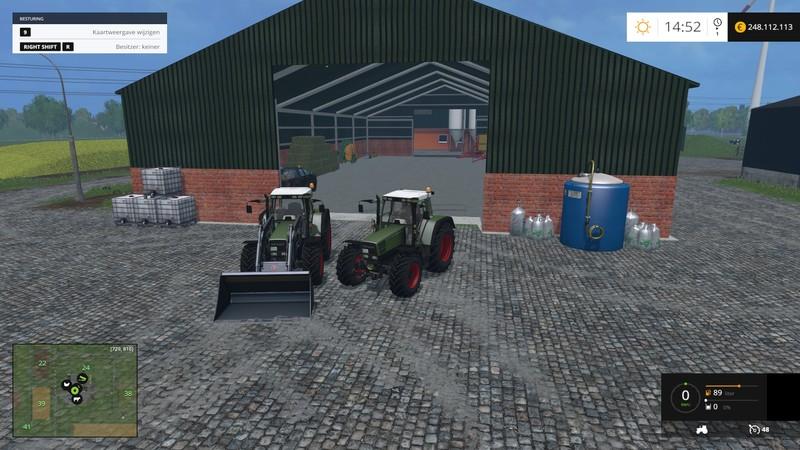 THIS IS A MOD EDIT!
credits go by: Fendtfahrer92, Brzeziol Edit / FS15 – Rysiu77
this mod obtained:
Please unpack fendt 515C and 515C with front loader.
Change:
Real 515C sound a gebouwt.
FS15 standart frontlader it gebouwt.
Fixed texture errors in the log.
the mod Solte just a warning sound type of stereo by mono.
have fun with the mod, greetings MeepMeep.
Authors:
Fendtfahrer92, Brzeziol
Edit / FS15 – Rysiu77