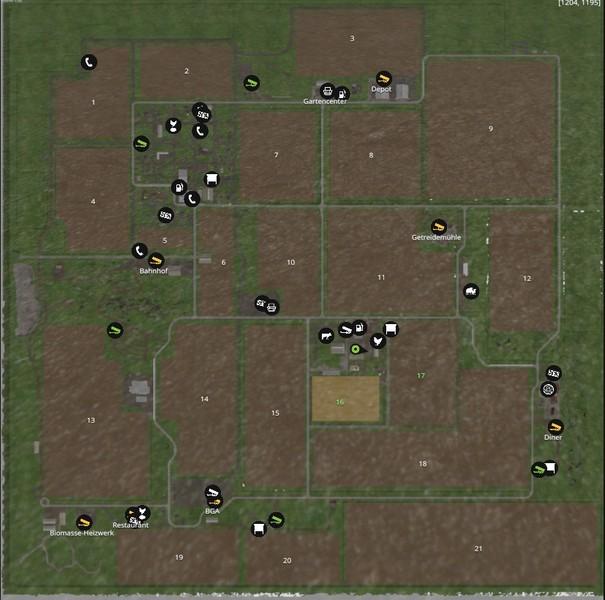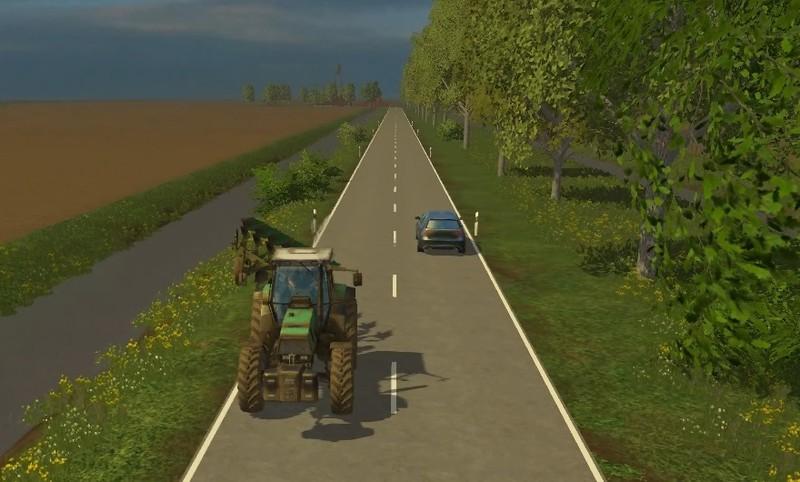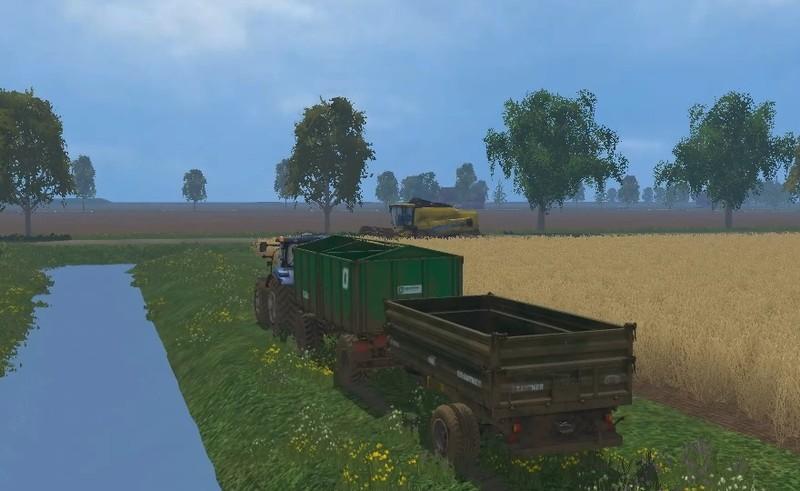 What's new example:
– Cows at the farm
– Lowlands Map
– Dike
– Trenches
– Roads
– Signs
– A few more buildings
– This is a fully revised American Map
– Many new fields at the edge which must not be bought and are vorgesaet with grass
– Pedestrian and Car History adjusted.
– Adjusted visibility
– Fruit growth extended somewhat.
– Several small …. 🙂
Authors:
dani1803
Danke an die Modder des Futterlagers, Straßen und Schildermodpacks.