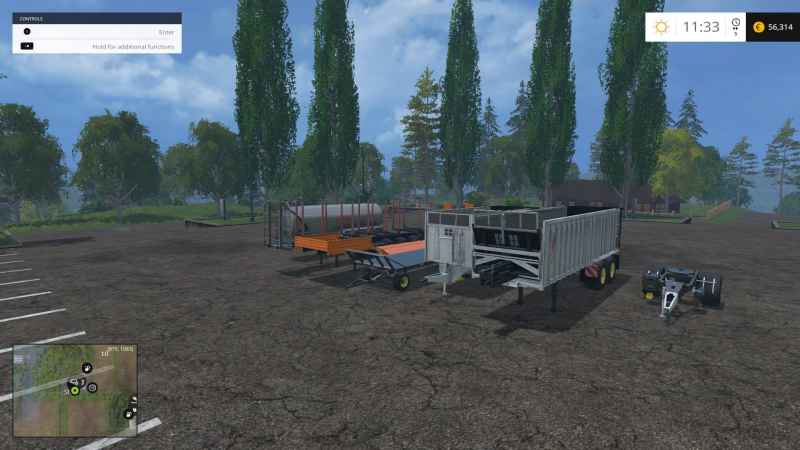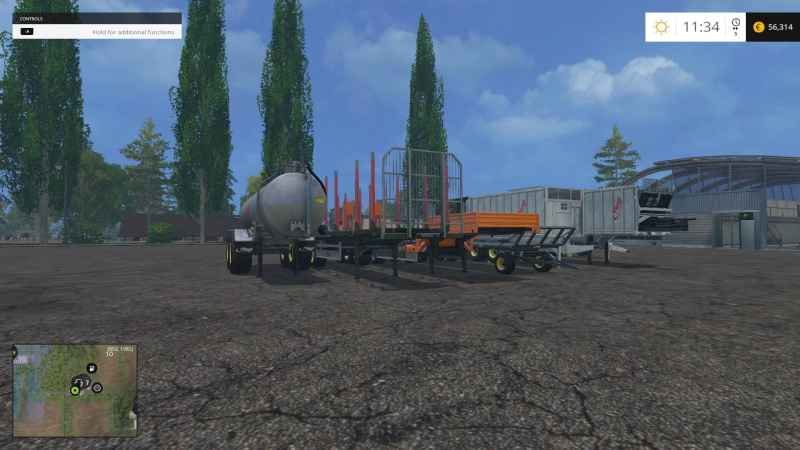 Heres a full Fliegl pack with dyeable wheels, upped capacity of the tanker 40K, Bull 60k and ASS298 60k and increased brakeforce on them. All prices are cheaper in the store and the are washable and ok for multiplayer.
1 Zip to place in your mods folder.
Authors:
Original by Giant's, mod by Stevie.