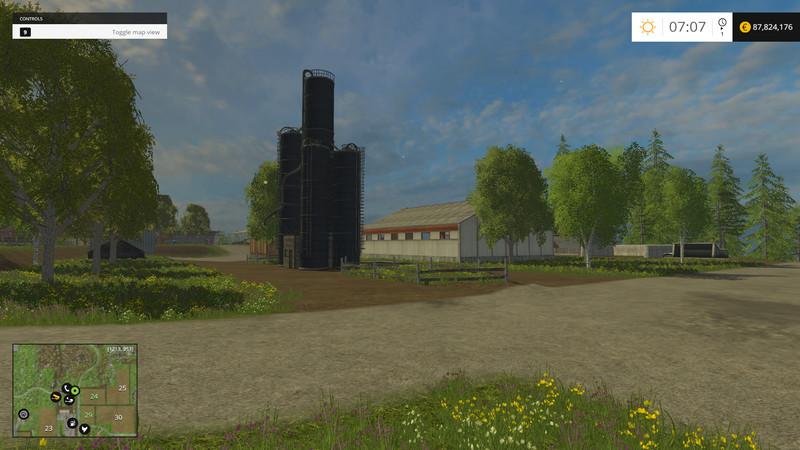 this is a updated version of FW247 where a small log error fixed, and a overall added things, like trees and fences.
If you have any things you want to see on future versions coming feel free to msg me, or found any errors etc
Authors:
to all modders, as this map will change over time with new versions and
new objects etc, the list would be long of all modders.
So in this way i send credits to all present and future modders
in apreciation for their work.