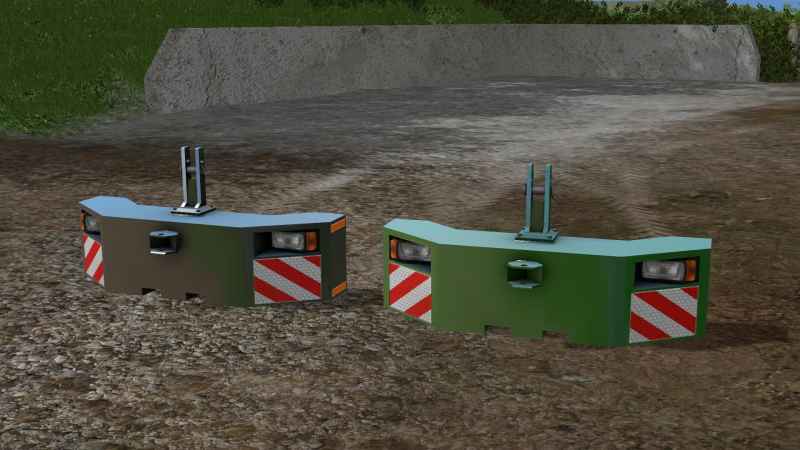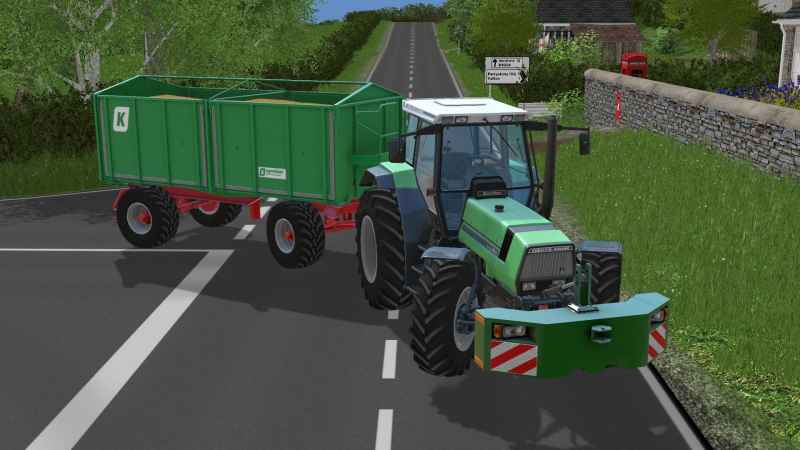 A 2.5 ton front weight made by Jacobsens GFM, witch is perfect for balancing out tractors with heavy implements or trailers on the rear. These weights got some neat lights and indicators on the front to make it easier to use on the road under any condition.
Features:
Driving lights and indicators
[Note] It looks like you're able to attach a trailer to the front of the weight, but you are not.
Authors:
Model: johndeere2450
Texture: johndeere2450
Ingame: johndeere2450
Sharemods: FS15_JacobsensFrontWeights.zip – 865 KB
Orginal Link: http://fs-uk.com/mods/view/35832/jacobsens-2-5-ton-front-weights