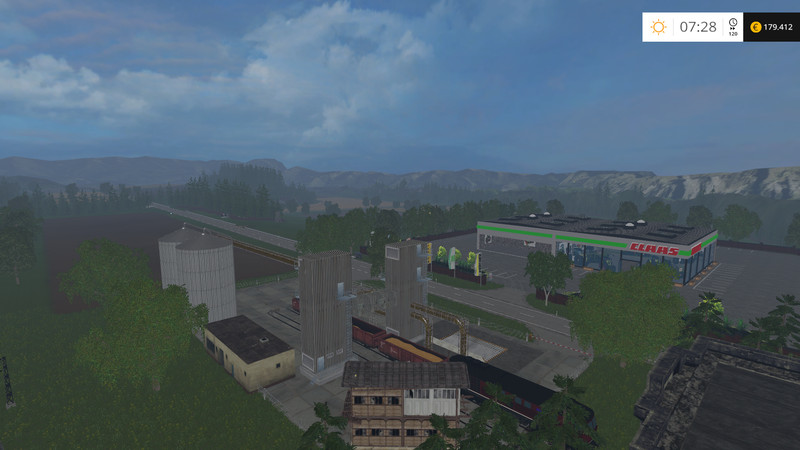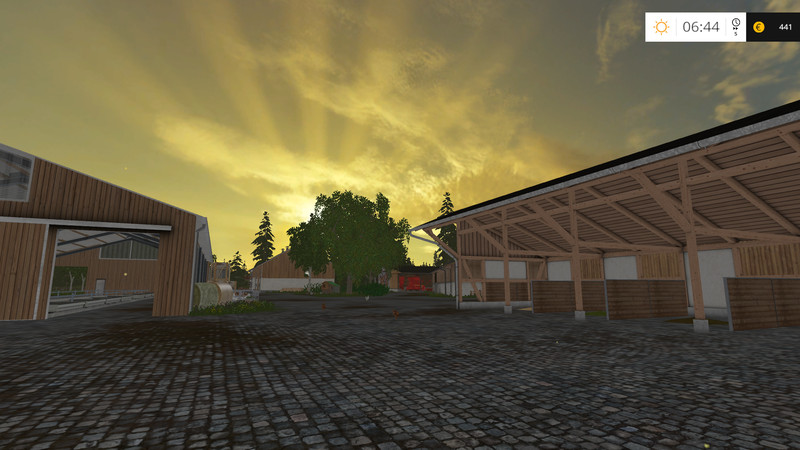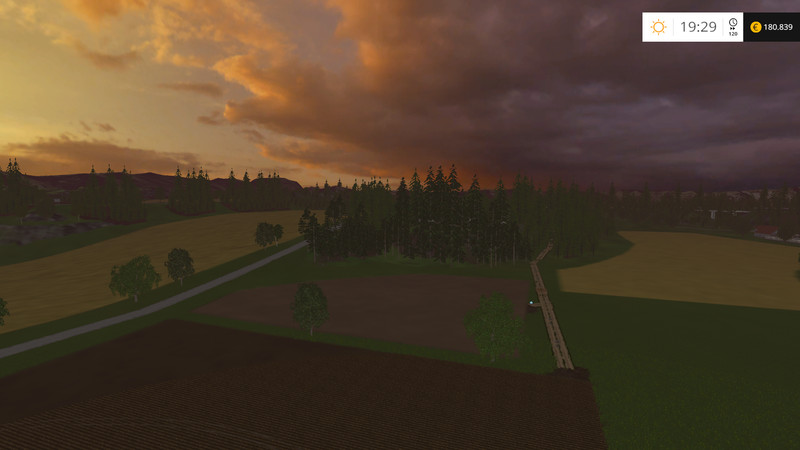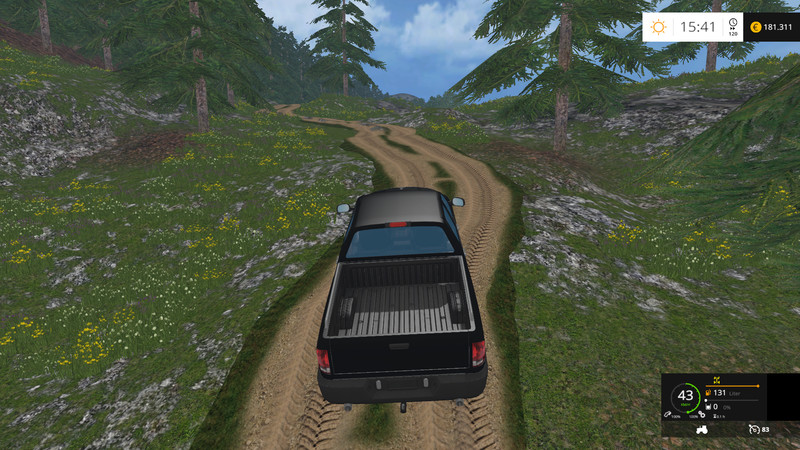 Welcome to Keuschlingen
Here is my first map, I'm from scratch erstellt.Bauzeit until now about four weeks almost every night after work. I have the single player everything is tested Logfehlerfrei. For multiplayer tests unfortunately I lack the opportunities, so I hope to get your feedback.
This is a fictional map that built a little in my home Unterallgaeu modeled ist.Alle functions are down to traffic that you know from the standard map and WaterMod and GülleMistKalkMod of Marhu.
Unloading:
Agravis: Rape ways barley corn sugar potatoes
Baywa: Rape ways barley grain maize
Station: Rape ways barley grain maize
Straw power plant: grass hay straw bales
Sawmill chips strains
Garden centers: Grass straw manure slurry chips potatoes beet wool
BGA: beet silage manure
Recommended Mods:
GülleMIstKalkMod (make sure to read the install instructions from Marhu by)
Lime
Trailer can load the Mist
Authors:
Zug-Elmo
Watermod-Marhu
GMK-Marhu
Schilder-Nick98.1
3DFeldwege-seba j
Hills- Mailman
Straße-atze1978
Bauernhaus-BernieSCS
ForgottenPlants-Eribus
Sharemods: Keuschlingen_v1_0.zip – 239.5 MB
Uploadfiles: Keuschlingen_v1_0.zip – 239.5 MB