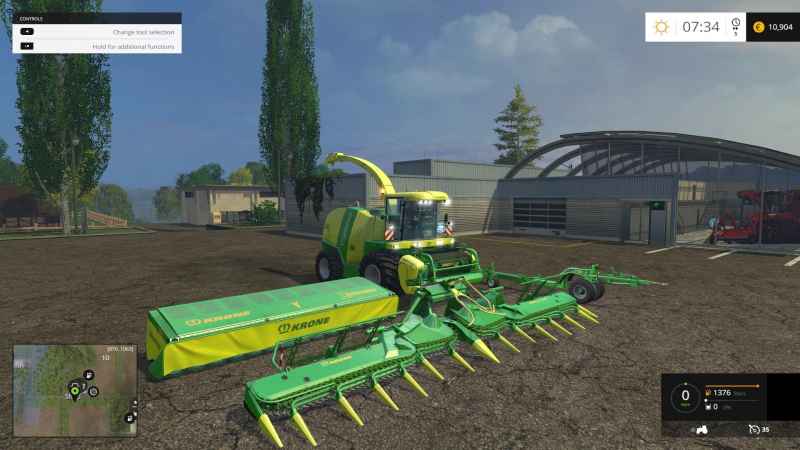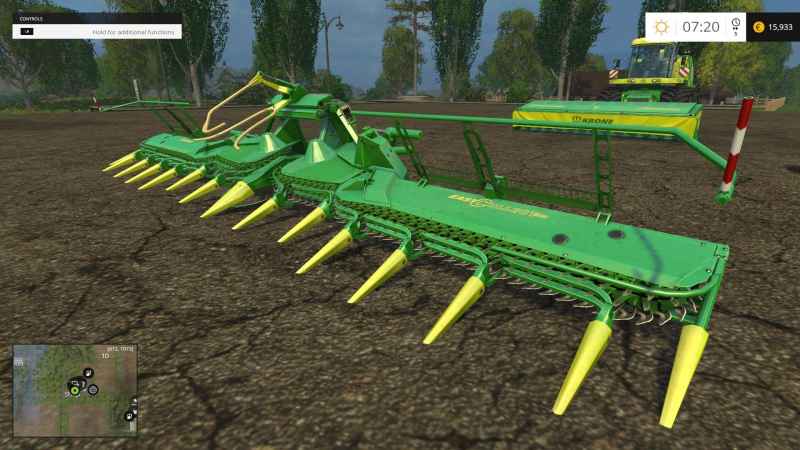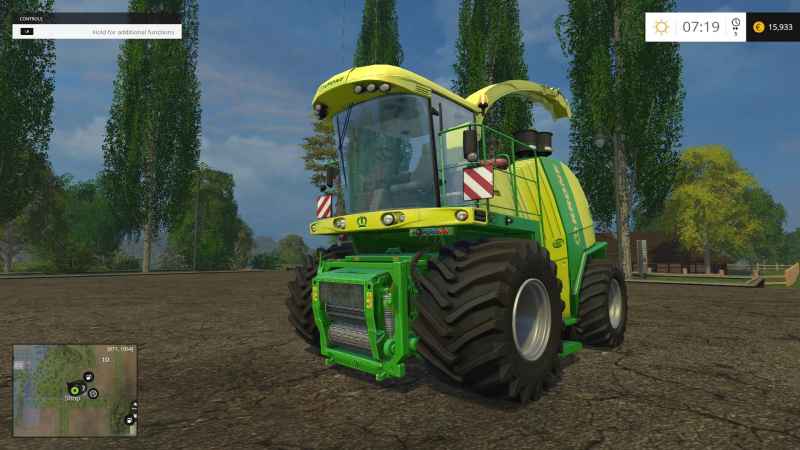 Introducing the Krone BigX full pack, all with a fresh new colour pack. All the cutters will let this BigX work slighlty faster for you. The BigX has higher torque with lower RPM and will pull larger capacity trailers whilst harvesting.
Note:
Unzip the pack to gain access to the 5 other zip files, 1 for each of the machines. Store Pictures are all included of the new machines. Prices are much lower than the originals. Have fun.
Authors:
Originals by Giants, Mods by Stevie.