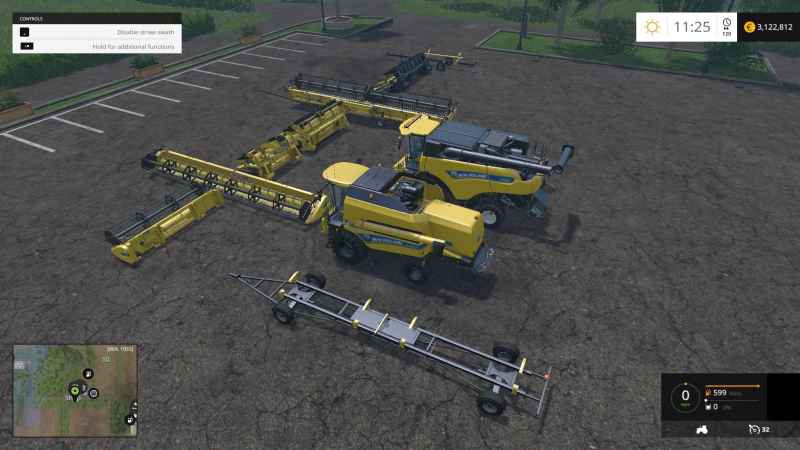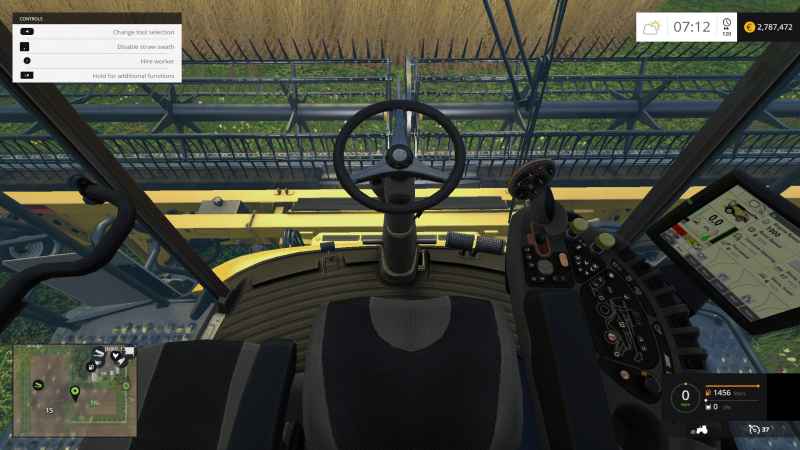 New Holland 18kmh Harvesting Pack includes:
TC590, Cr1090, Capello cutters, all standard cutters and trailers all cheaper to buy than normal.
All Headers operate at upto 18kmh, Combines have 60000 Capacity, are washable and multiplayer.
This is one huge pack, 1 zip to place in you mod folder as is.
Authors:
Original By Giant's, mod by Stevie.