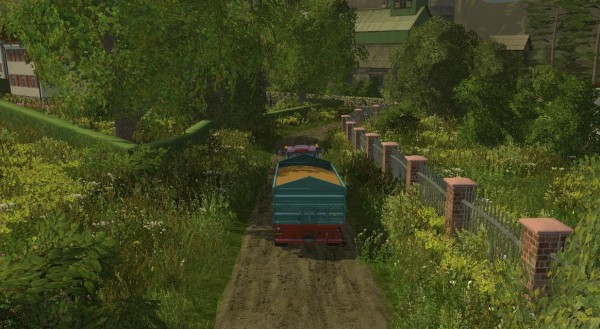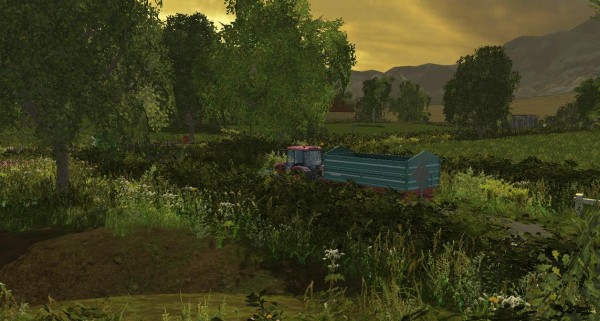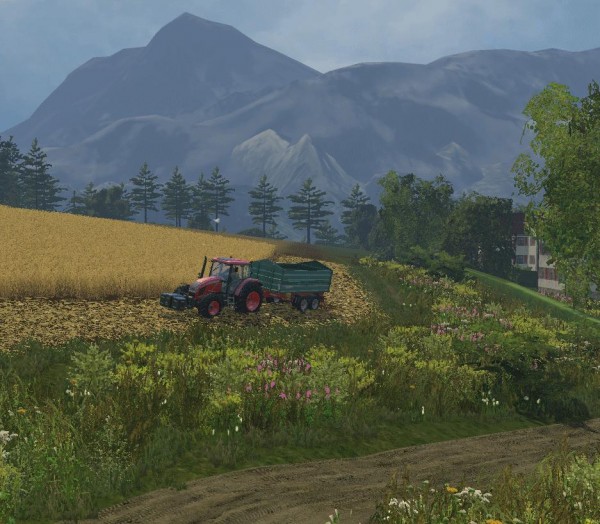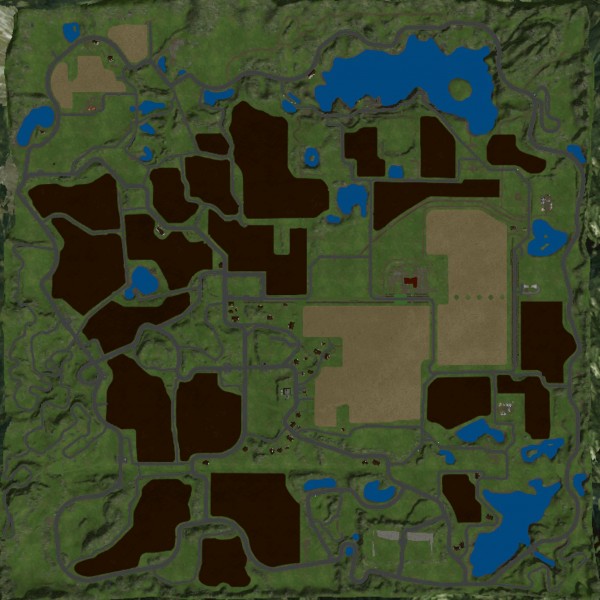 Description:
Paradise valley invites you into the challenging world of a modern day farmer. Take on all the challenges of farming life, including working with animals cows, chicken and sheep, cultivating your land and harvesting crops.
choppedStraw. oats. rye. sunflower. clover. alfalfa. manure. liquidManure. kalkSolid. pig v5. beef v5. ViehMarkt. MapBuyableObject. MixFeeder. HardPointTrigger added. MischStation.
This Map has taken well over a year to remake.
mods needed for map.
ChoppedStraw.
ZZZ_multiFruit
ZZZ_multiFruitModule_Standard
ZZZ_multiFruitModule_Extended
ZZZ_GuelleMistMod
HardPointExtension
MapBuyableObject
MixFeeder
gold expansion needed.
Credits:
Seba j original Beskidy map. marhu. vertexdezign. ogf. Sk Jatala. webalizer. upsidedown. Chewzacca861. GrimbulletBill. robbie.
DOWNLOAD paradise_valley.zip – 453.0 MB