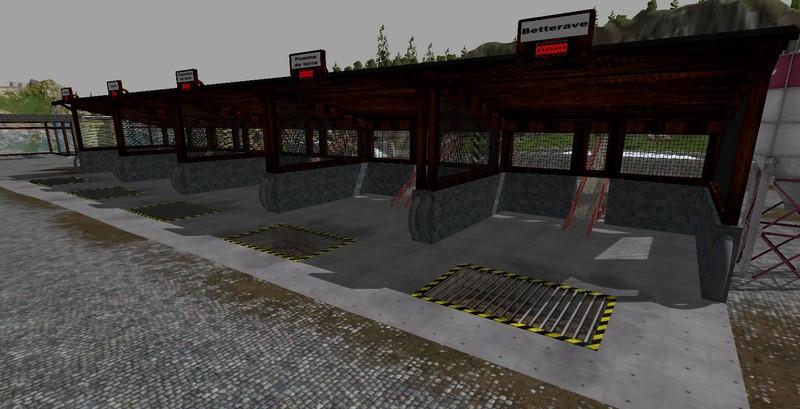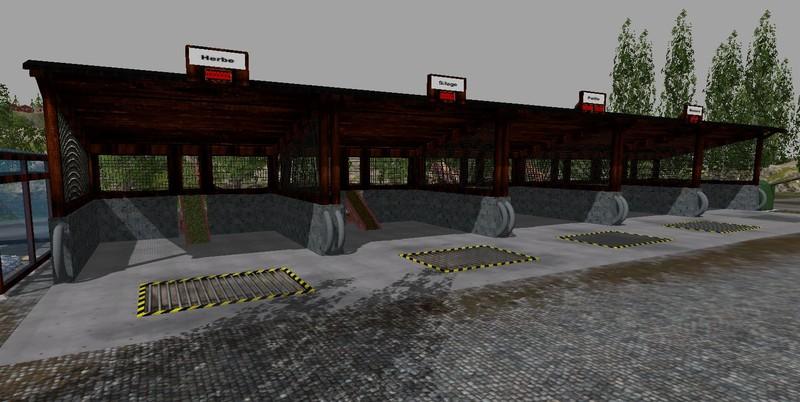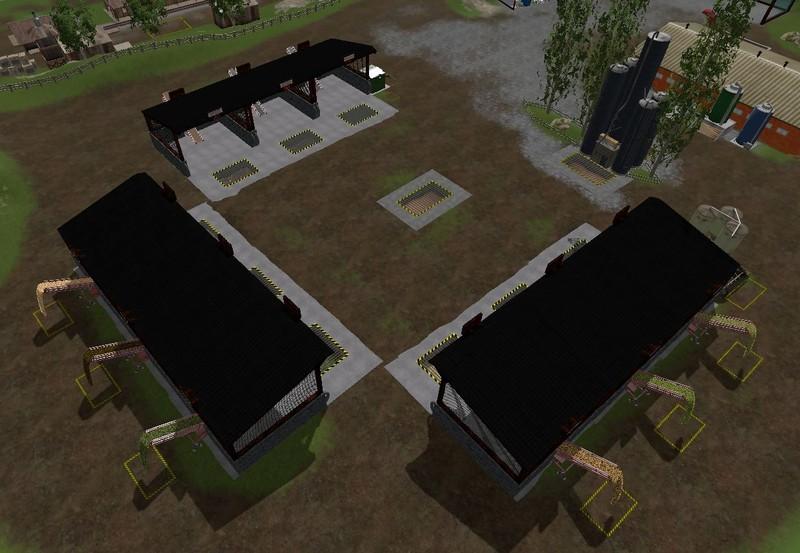 Francais:
Batiment de stockage a placer sur votre carte avec GE.
les batiments sont modulable , vous pouvez les separer et les placer comme bon vous semble.
( traduction google ):
Anglais:
Storage building was placed on your card with GE.
the buildings are modular, you can separate them and place them as you like.
Allemand:
Lagergebäude wurde auf Ihrer Karte mit GE platziert.
die Gebäude sind modular aufgebaut, können Sie sie zu trennen und legen Sie sie, wie Sie möchten.
Authors:
chtiseb