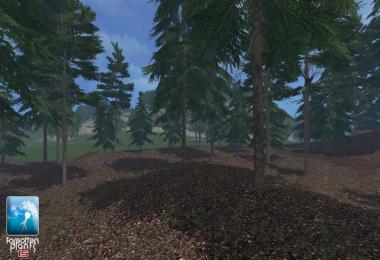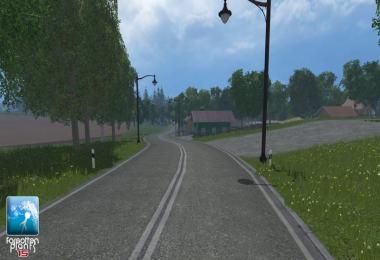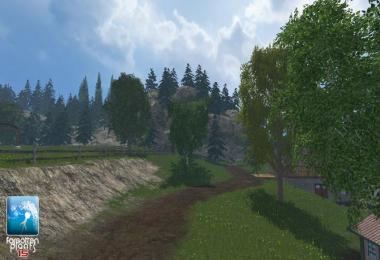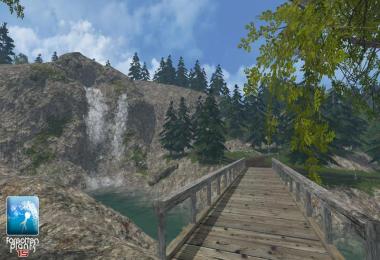 Today I present to you the new landscape textures of Forgotten Plants.
The textures have been partially created new or been scaled down for a nicer appearance.
The path to the textures is:
Farming Simulator 2015 / data / maps from here is to understand the path in the zip file.
facts:
Changelog v1.0 02.11.2014
– New textures for almost all tree species
– New road textures
– Grass texture with less flowers
– Ground textures newly created or scaled down
Instructions is as always with with.
I hope the textures give you a better feel and therefore more fun to the game.
All textures compressed for better performance.
The crops are unfortunately somewhat time-consuming and therefore still take a while but they come in any case.
I offer two download links: 1. Directly Download 2. Fals want to reward her with my work uploaded.
IMPORTANT: backups, make of the original textures!
PACK THE ANSWER SHOULD UNDER THE CREDITS AND USING THE ORIGINAL DL-LINKS TO OTHER SITES OFFERED!
Have fun with the textures
Gruss Eri
Authors:
Originale: GIANTS Software GmbH
Neue Texturen: Eribus